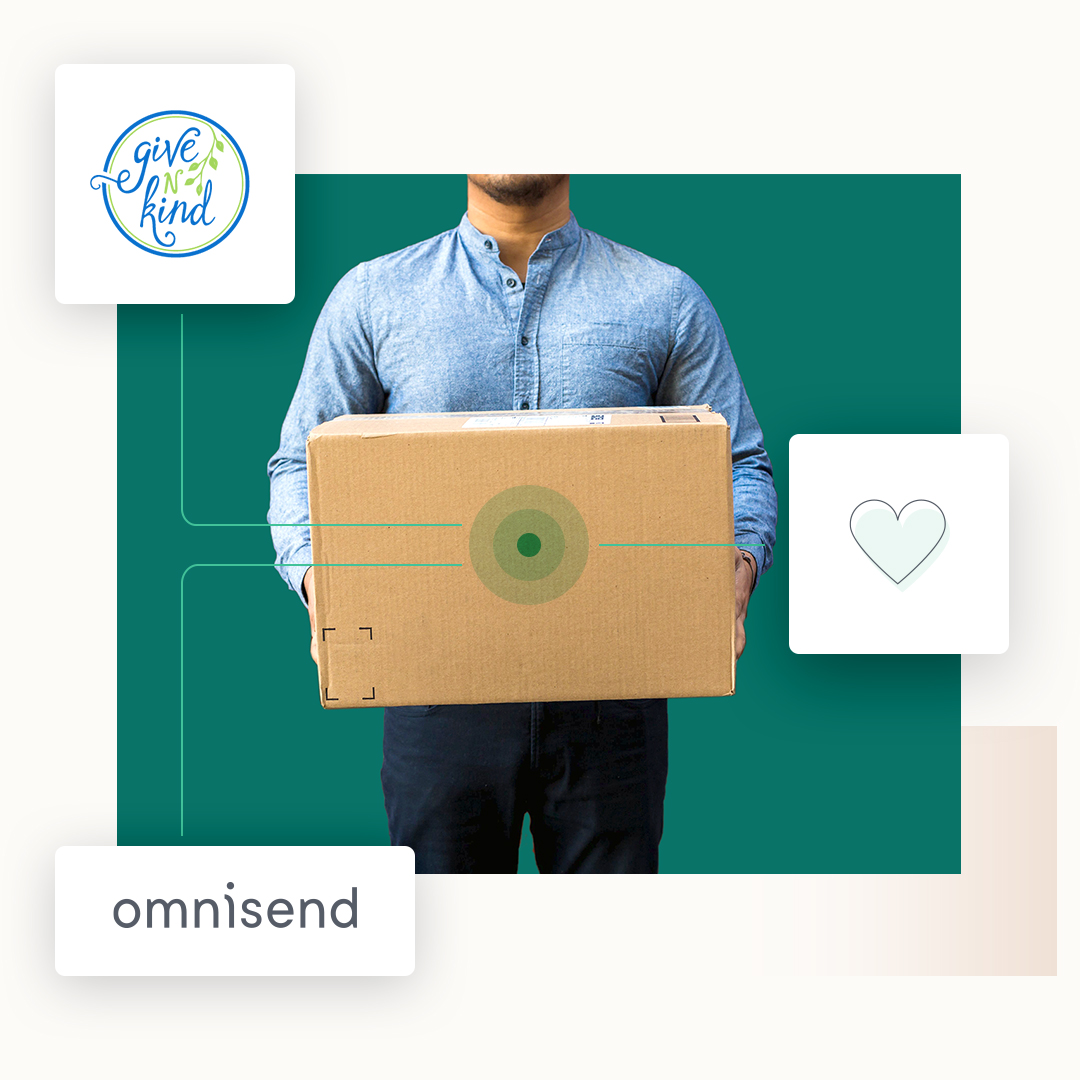 Donate your excess inventory
Join Omnisend and GiveNKind to reduce ecommerce waste. Give your returned, canceled, or surplus inventory to those in need.
Why you should care
Each year, five billion pounds' worth of returns populate U.S. landfills—and that number is only expected to increase. Instead of adding to the problem, you can do good and save money by donating your excess inventory.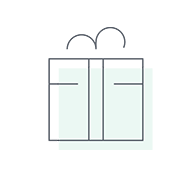 "Purposefully" Given
Get your products to those who can benefit the most. Through GiveNKind's extensive national network, nonprofit partners share their wish lists and are matched with an ecommerce brand that can meet those needs.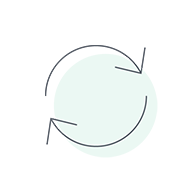 A greener option
The number of U.S. returns in one year equates to three times the amount of waste that Seattle produces in the same span. GiveNKind helps divert this inventory from the trash.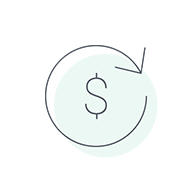 Cost-effective
GiveNKind is a completely free service. Instead of spending money warehousing, coordinating logistics, and throwing away inventory, GiveNKind provides a more cost-effective option. Not to mention, all donations are tax-deductible.
How it works
U.S.-based ecommerce businesses complete the short application
Submitted applications are reviewed by the GiveNKind team
When approved, GiveNKind will match your goods with a nonprofit in need
GiveNKind provides instructions for product pick up.
Note: Products that are a good fit include unused personal care products, clothing, electronics, trial runs or misprints, returns, and closed date but unexpired goods (e.g. shelf-stable food). Non-acceptable goods include those which are alcohol and drug-related, politically charged products, and parts of a whole (e.g. toothbrush heads).
Apply now