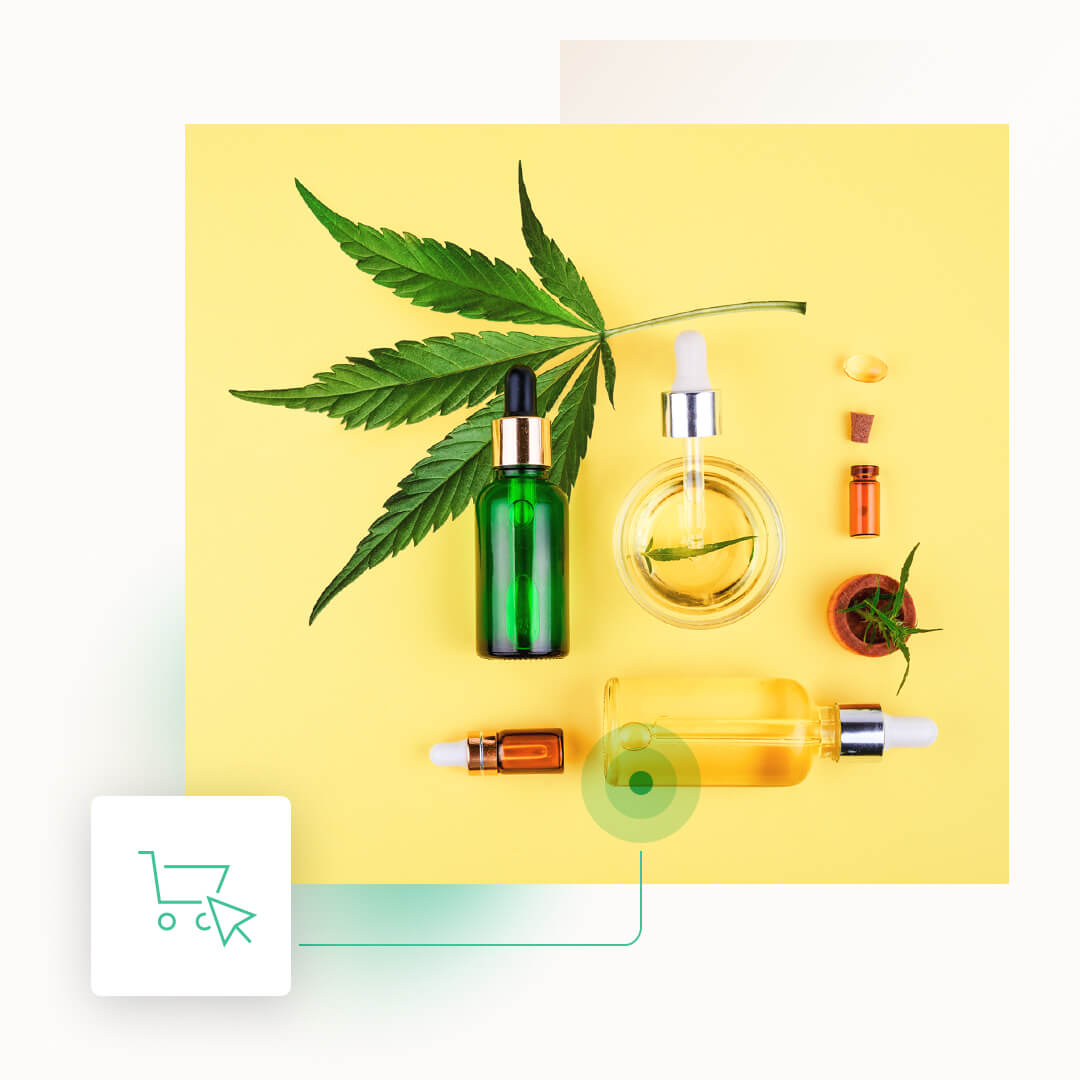 Healing the Marketing Pains of CBD Merchants
Make 2021 the best year yet! We prepared 4 videos with actionable tips to help you drive conversions and grow your business. Details below.
together with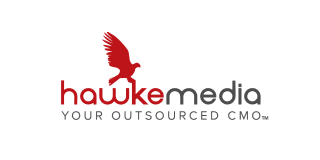 Sign Up To Access These Videos
Marketing CBD products can be a bit tricky and requires some creativity. We teamed up with Hawke Media, Justuno, and Gatsby to give you the tools you need to develop an effective strategy to market your CBD products.
Here's What You'll Learn
▫️ Automation Essentials with Omnisend
▫️ Marketing Strategies with Hawke Media
▫️ Onsite Personalization with Justuno
▫️ The Importance of Micro Influencers with Gatsby
▫️ And more!