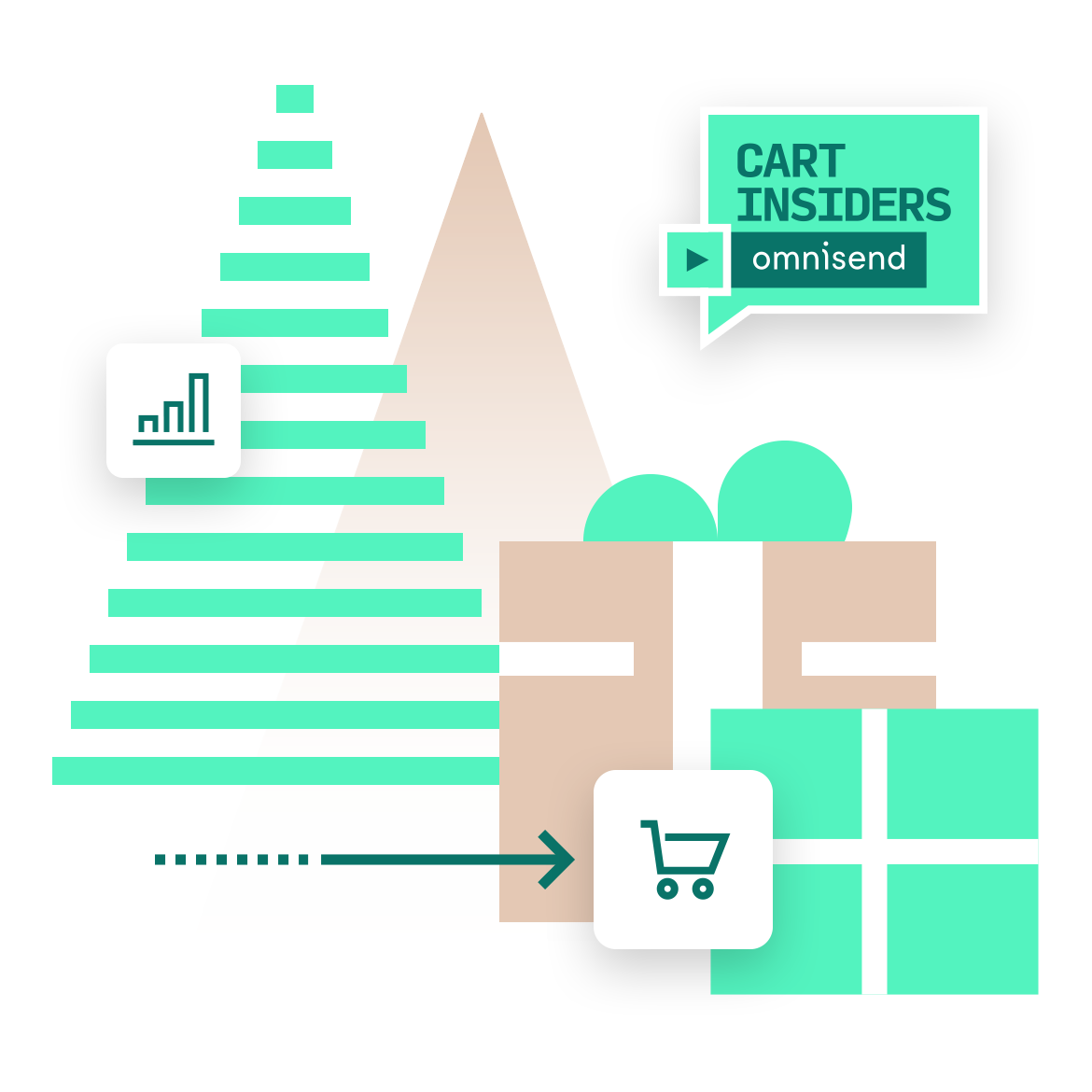 Cart Insiders Unwrapped: Holiday Tips and Trends to Prepare You For a Successful Season
We prepared 7 videos with actionable tips to help you boost sales this holiday season.
together with






Access These On-Demand Videos
We teamed up with our partners to bring you tips on how you can make this holiday season into the most successful one yet.
Here's What You'll Learn
- Optimizing your marketing campaigns with email and SMS
- How to create a a killer customer experience for the BFCM season and beyond
- Discounting and how you rewrite the rules this season
- Three types of performance marketing you can start leveraging.
- Plus much more!